UI scholars, researchers, and artists have made remarkable achievements that have established the University of Iowa as a national leader in areas such as neuroscience, space physics, creative writing, and health care.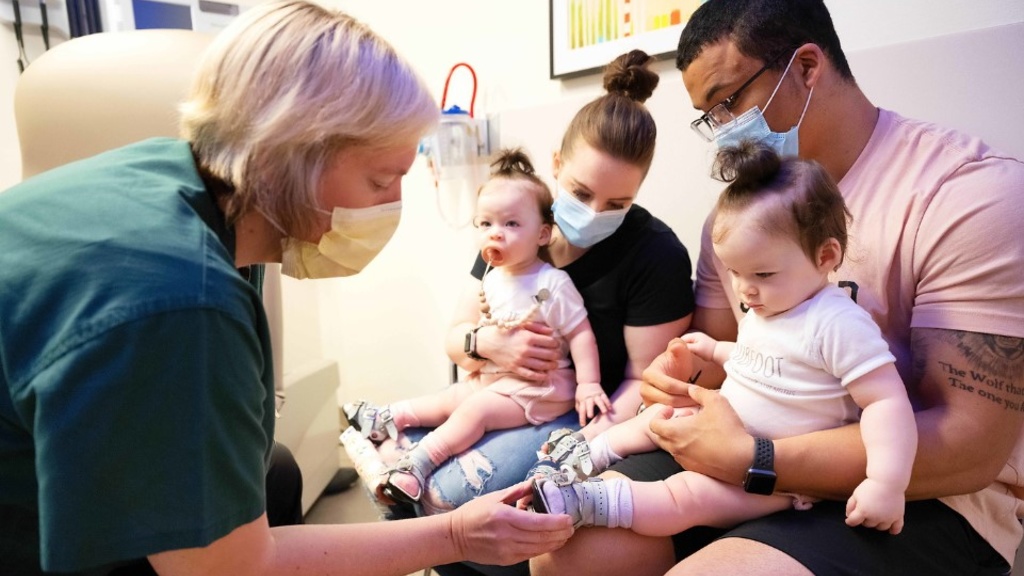 Graduate School Placement Rate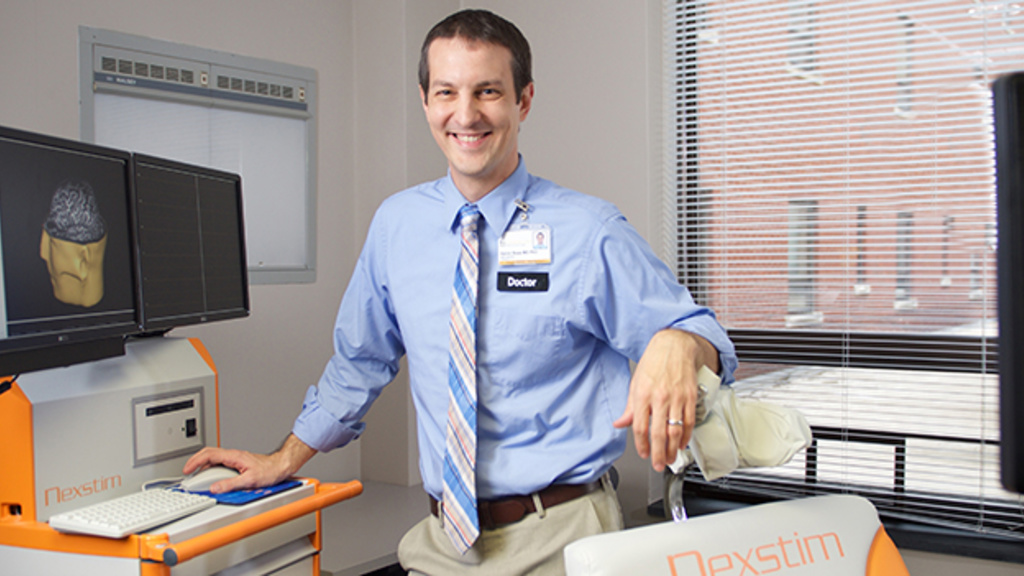 Top 10% of hospitals nationwide in 10 specialties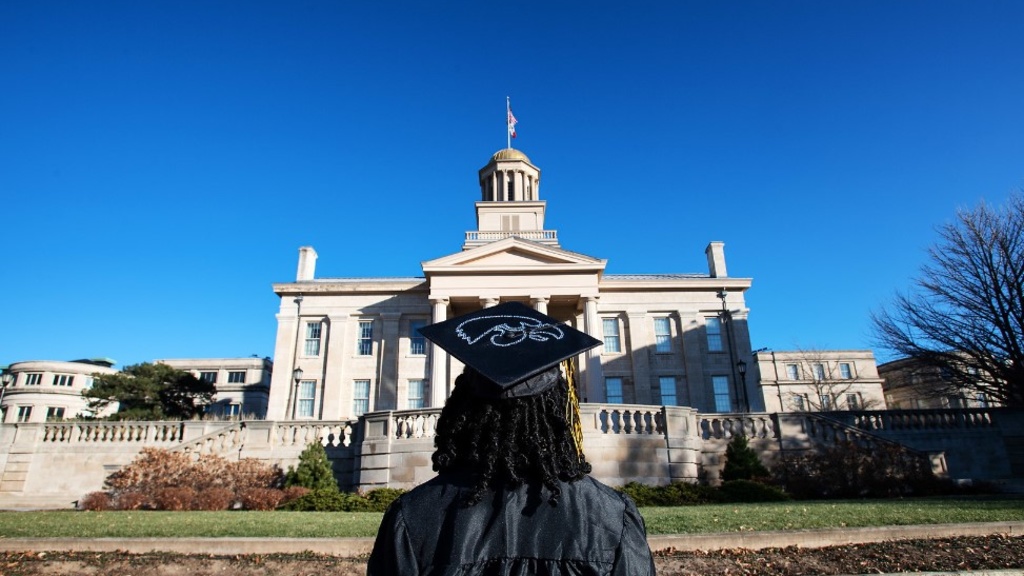 Best Medical Schools: Research
Why Iowa? This is Why!
The University of Iowa (UI) has gained global recognition for its contributions to neuropsychology and cognitive neuroscience. With the Roy J. and Lucille A. Carver College of Medicine consistently ranking among the nation's top 50 medical schools for research, trainees and mentees learn from accomplished clinicians, researchers, and educators. The UI Stead Family Children's Hospital has also received national recognition, being named one of the best children's hospitals in the country in seven specialties by U.S. News & World Report, including ranking #38 in pediatric neurology. At the University of Iowa, students interested in brain research have access to a wide range of research facilities and centers that are dedicated to the study of the brain and its functions including an extensive brain lesion registry with over 4,300 patients, as well as state-of-the-art equipment and technologies such as the best MRI, fNIRS, TMS, and iEEG technologies.The University of Iowa has a rich history of groundbreaking research on the brain, including the discovery of the first human case of amnesia, which contributed to a deeper understanding of the brain's structure and function. By studying brain research at UI, students can be part of this rich academic tradition and participate in cutting-edge research projects while learning from some of the best in the field.
Iowa City, Your Home Away from Home!

Iowa City ranks among the best places to live in the US. The city has a thriving community that is welcoming, friendly, and diverse. Iowa City, Johnson County, and the state of Iowa all routinely appear on national "best of" lists for housing affordability, low crime rates, excellent schools, economic opportunities, access to world-class health care, and more. The city has a wide range of recreational activities, including parks, hiking and biking trails, and many cultural events. Overall, Iowa City is an exceptional place to live, offering residents a high quality of life, a strong sense of community, and ample opportunities for personal and professional growth. Iowa City is a vibrant and picturesque city with a thriving arts and culture scene, outdoor recreation opportunities, and a welcoming community. Iowa City is indeed a great place to live, work, and study. Come check it out and watch, the city surprise you!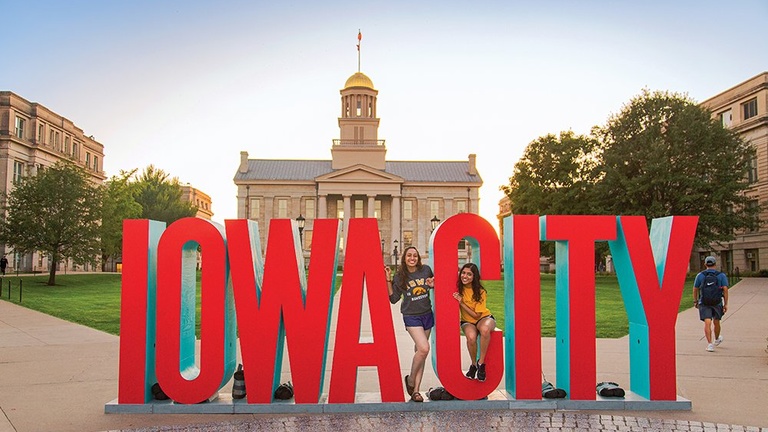 U.S. News named Iowa the best state in America! While we may be proud to call the Hawkeye State our home, we're even prouder to live in the Iowa City-Cedar Rapids Corridor. Time and time again, the Corridor is ranked as one of the best places to live not only in Iowa, but in the Midwest and beyond.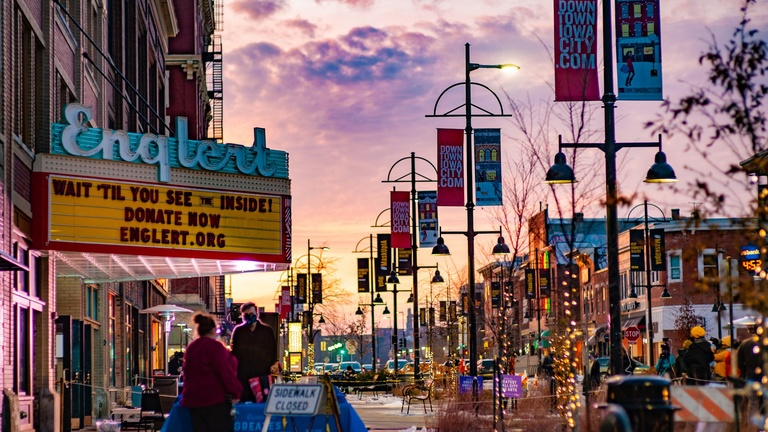 Livability explores what makes small-to-medium sized cities great places to live. Through proprietary research studies, engaging articles and original photography and video. They examine topics related to community amenities, education, sustainability, transportation, housing and the economy.
By this point you should already be completely in love with everything Iowa has to offer! The only next step is to join us!