Our Collaborators
We have many wonderful research collaborators: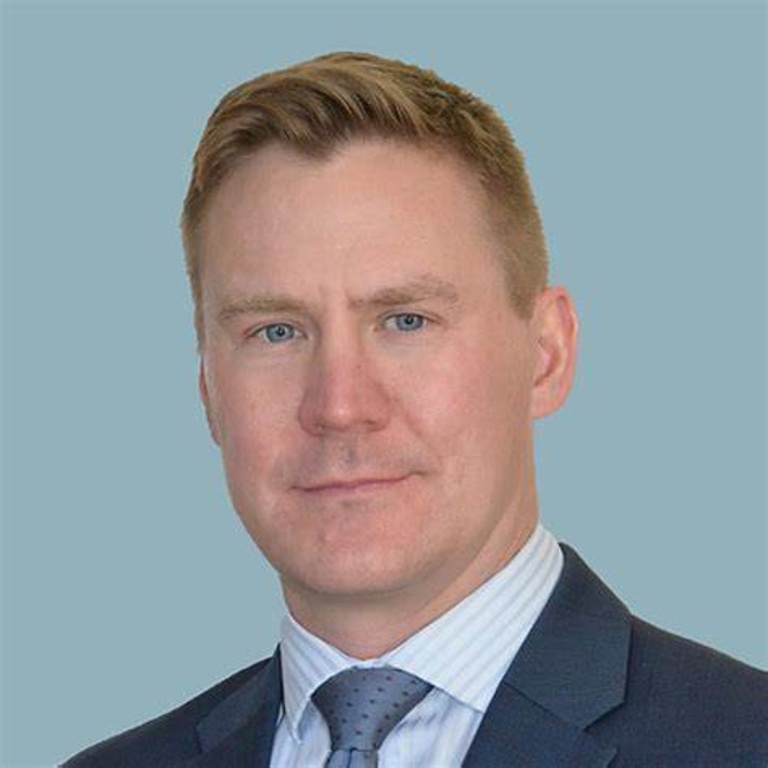 University of California, San Francisco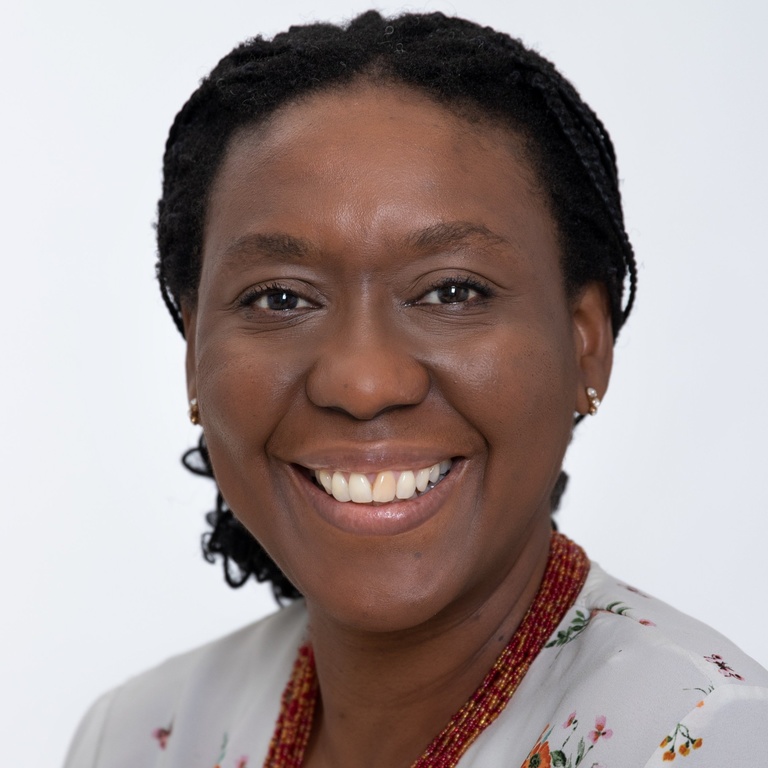 SickKids Hospital, Canada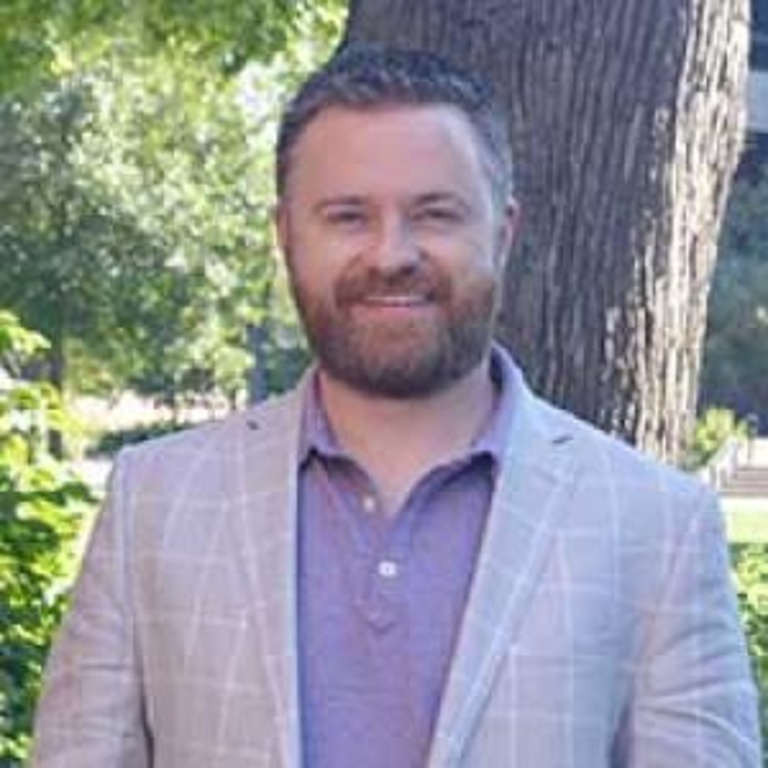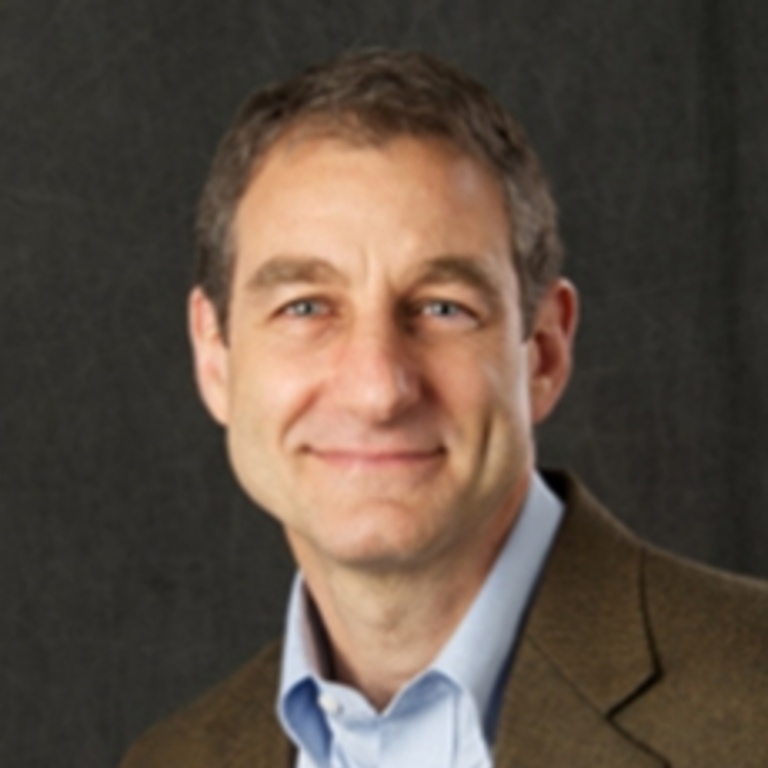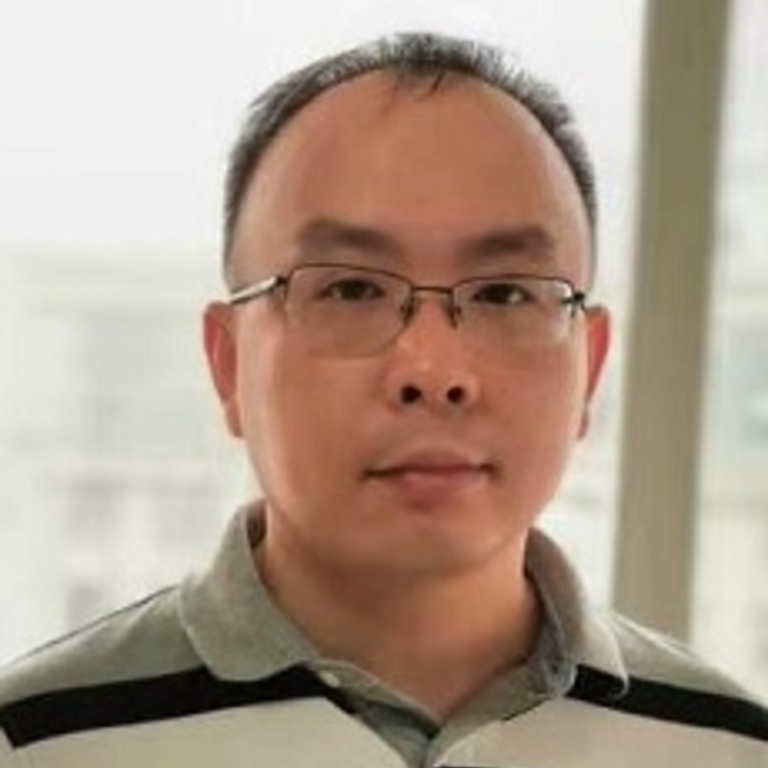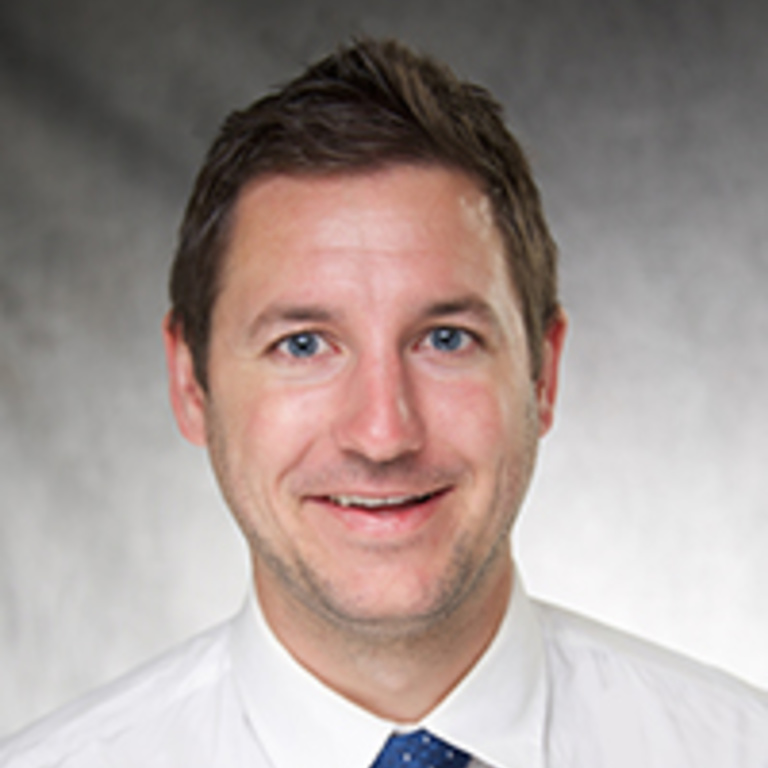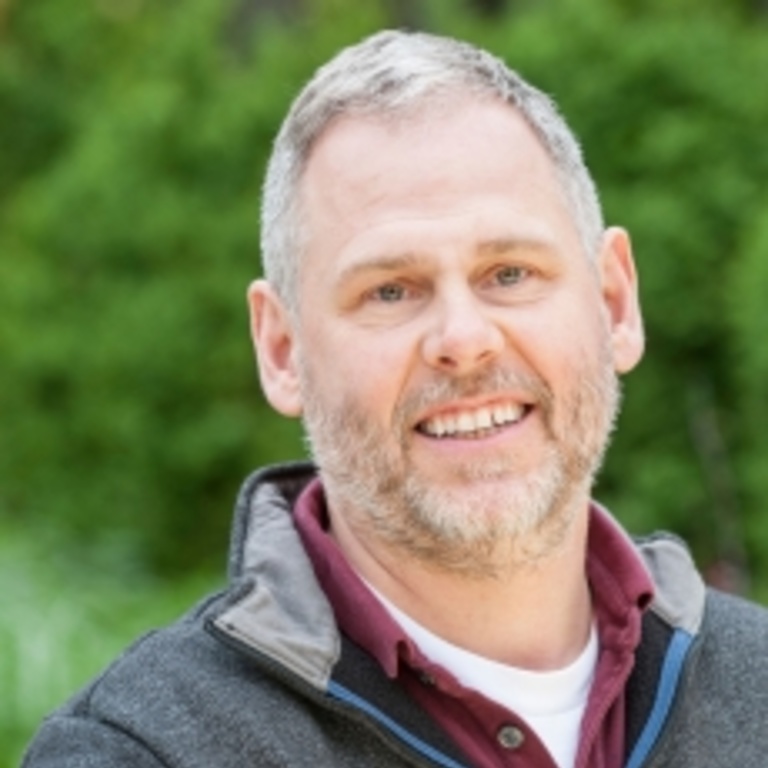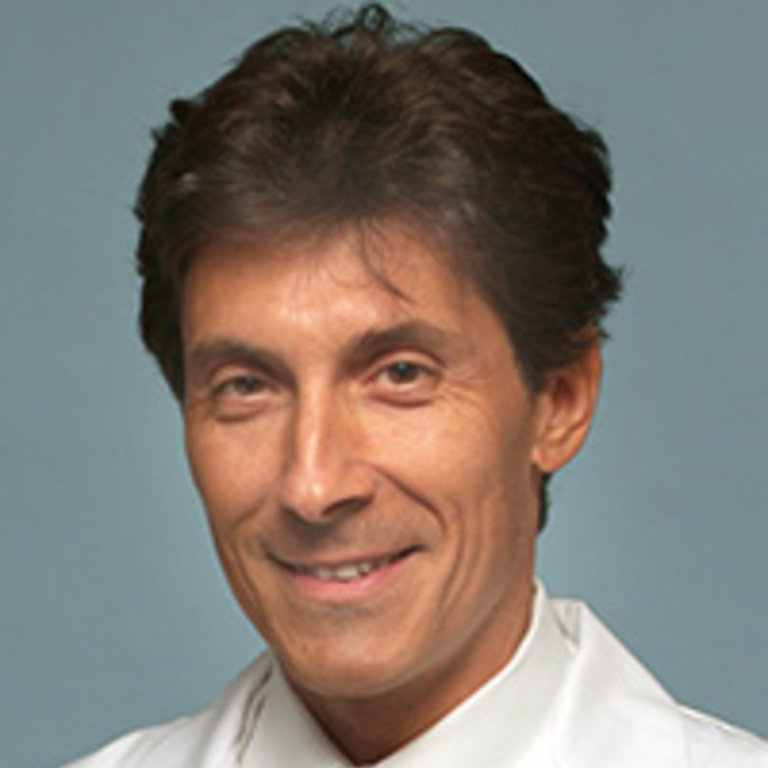 University of Padua, Italy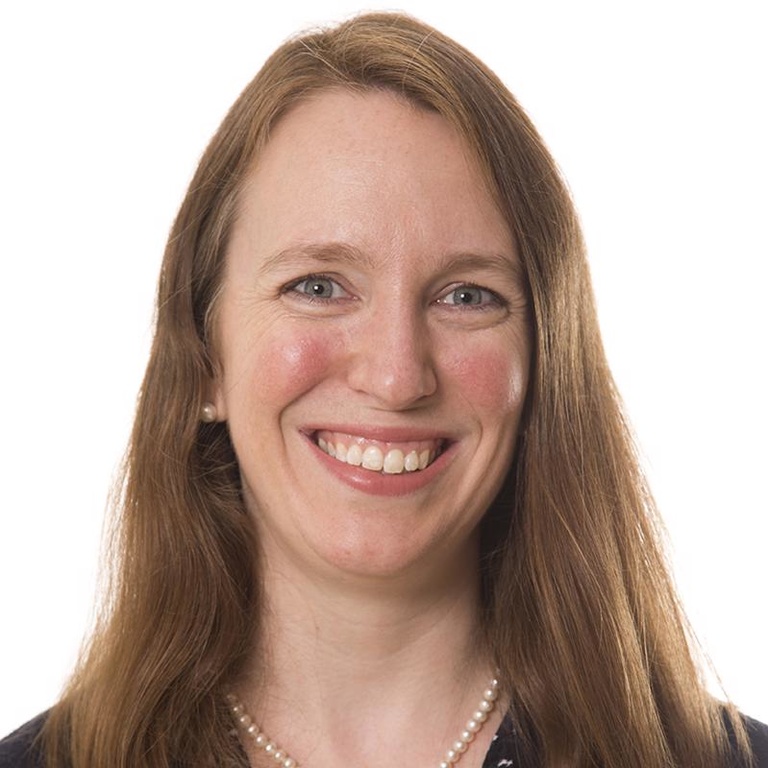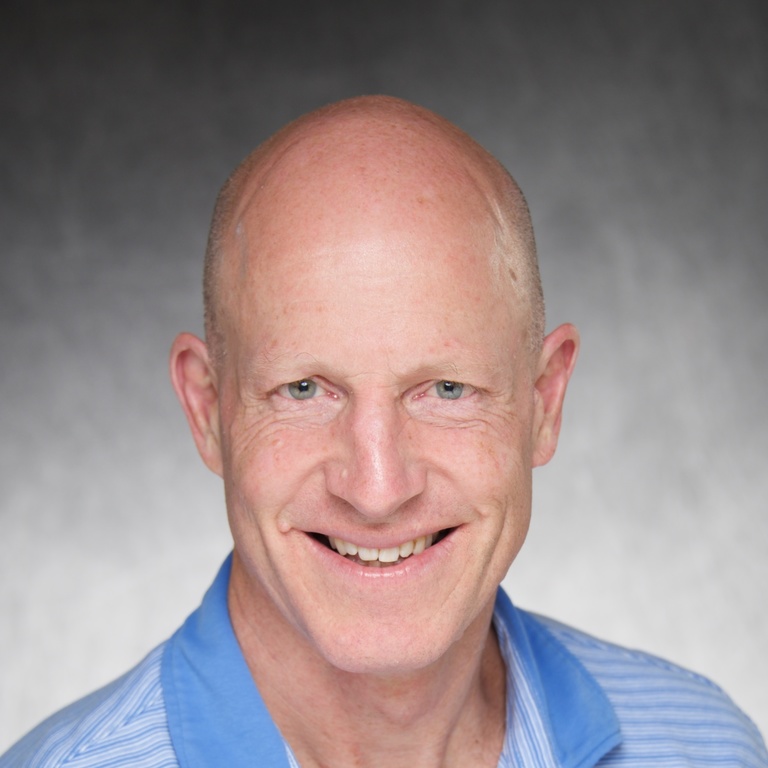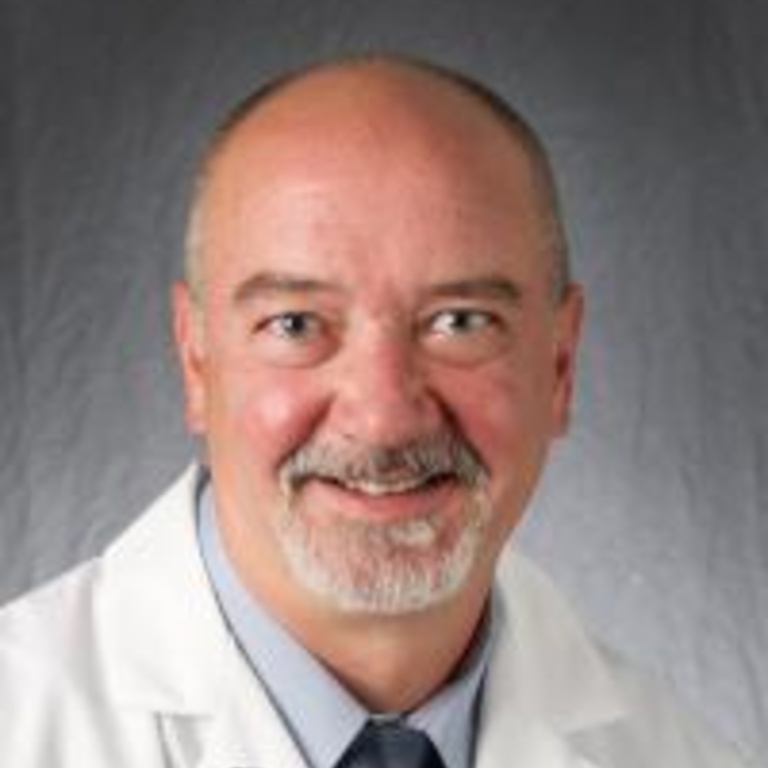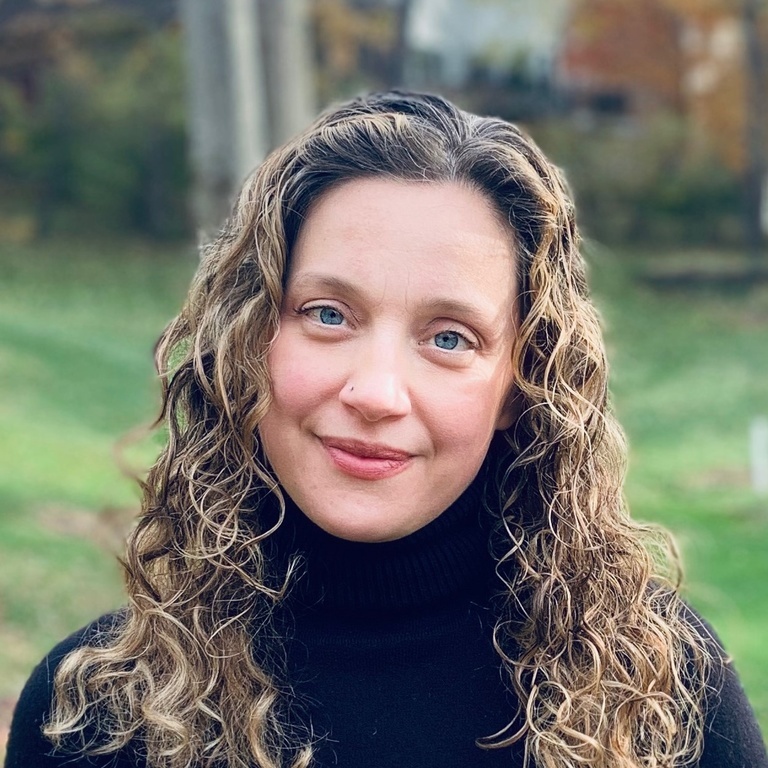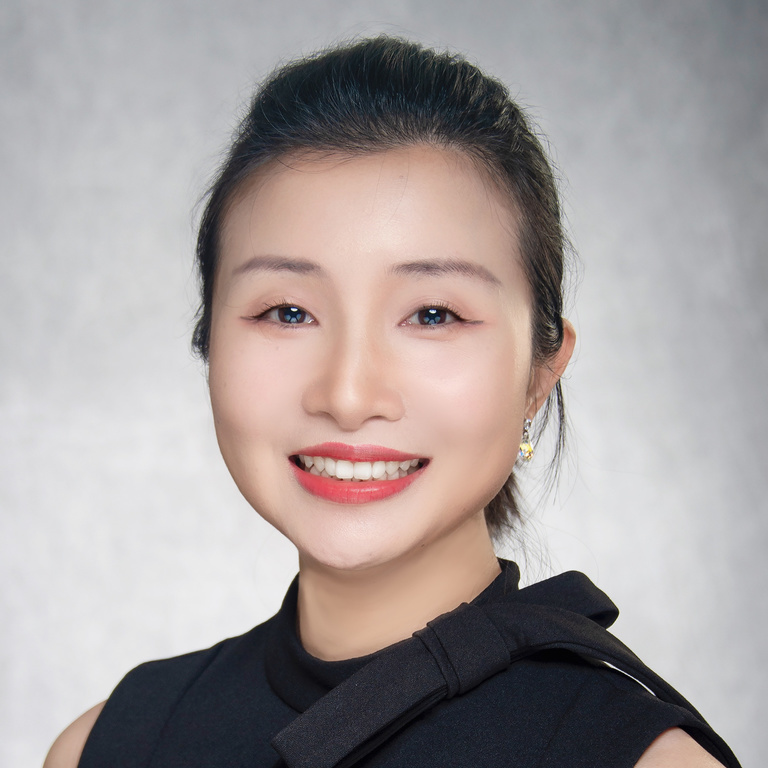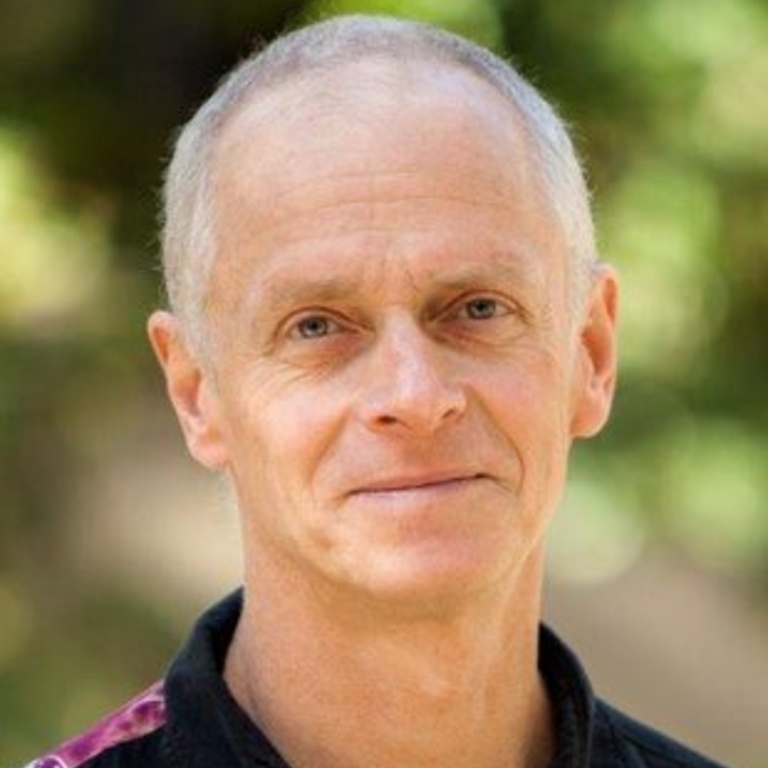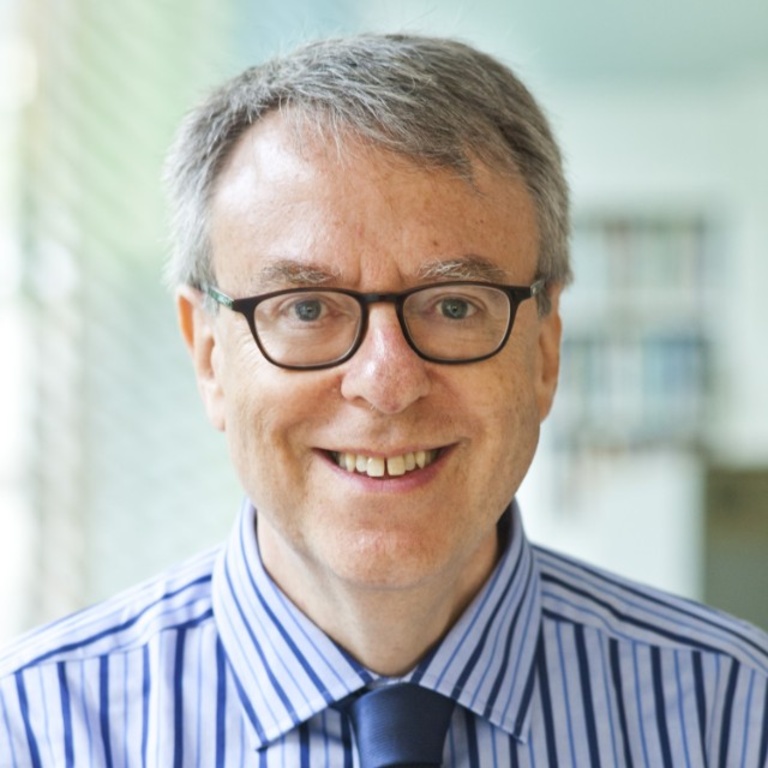 Northwestern Feinburg School of Medicine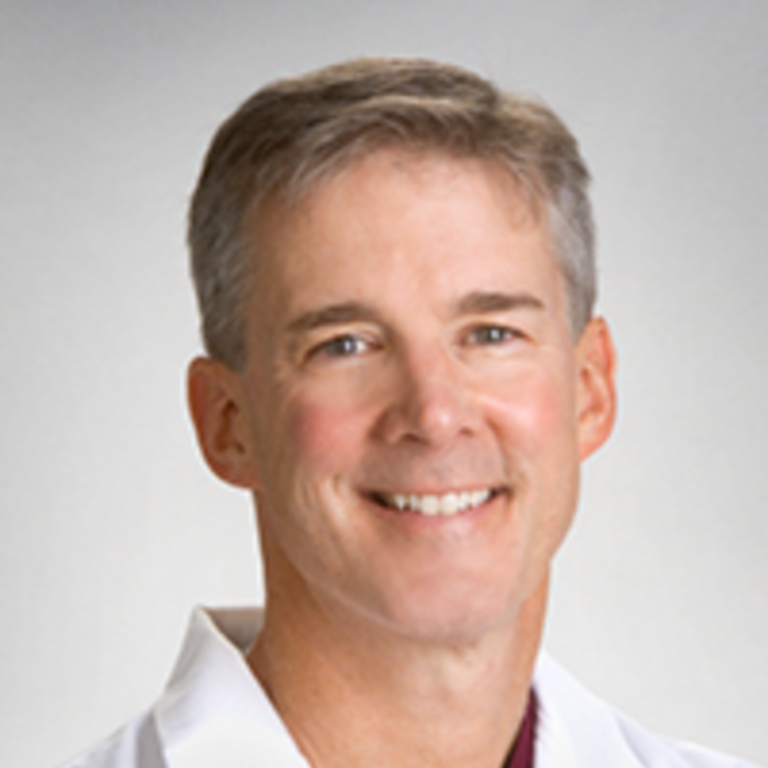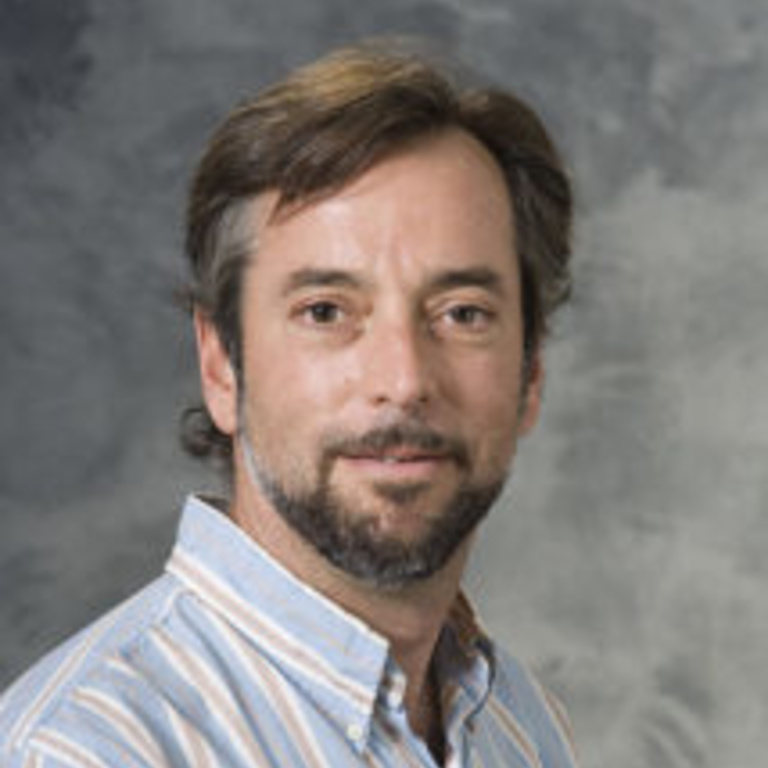 University of Wisconsin, Madison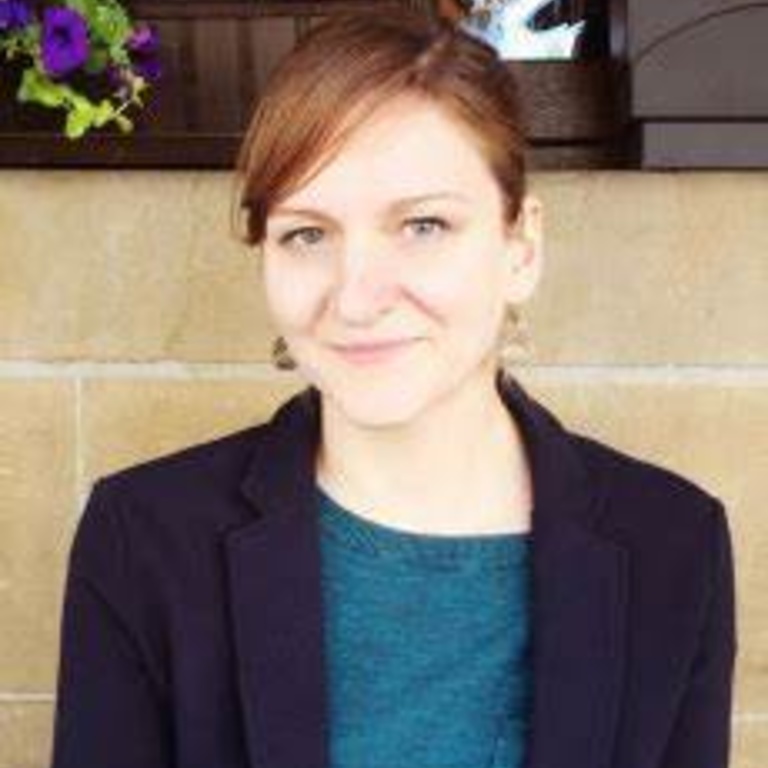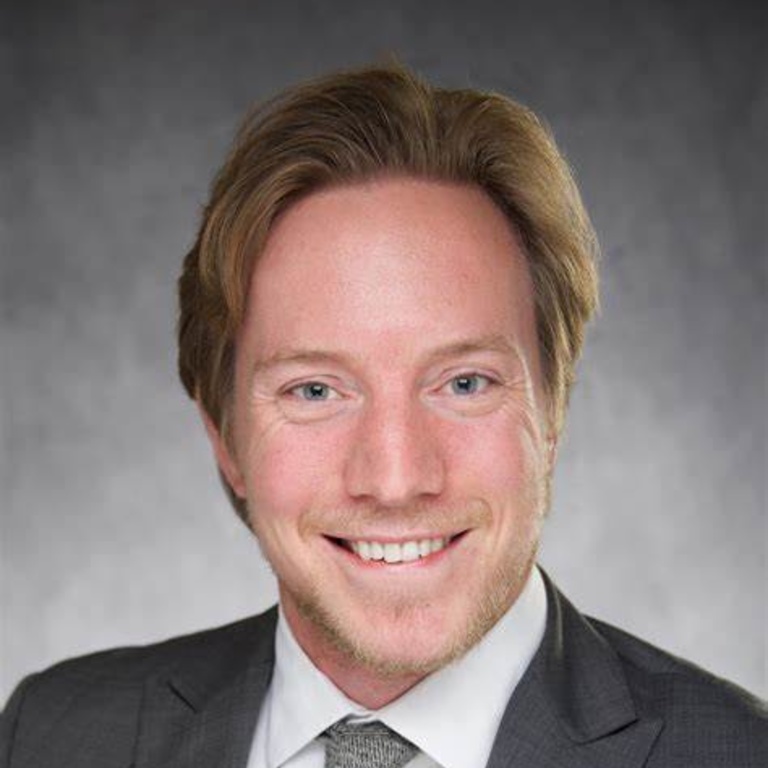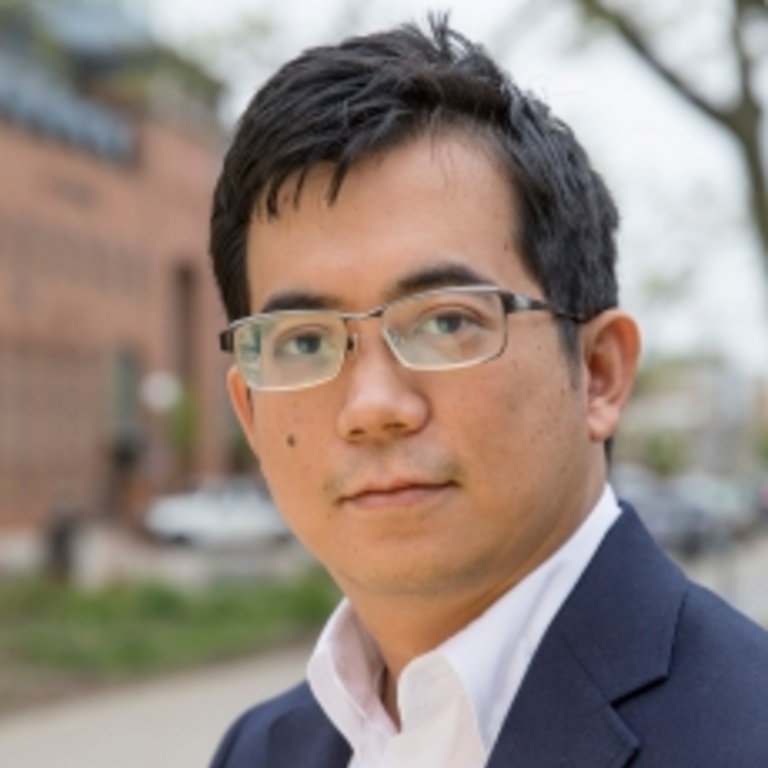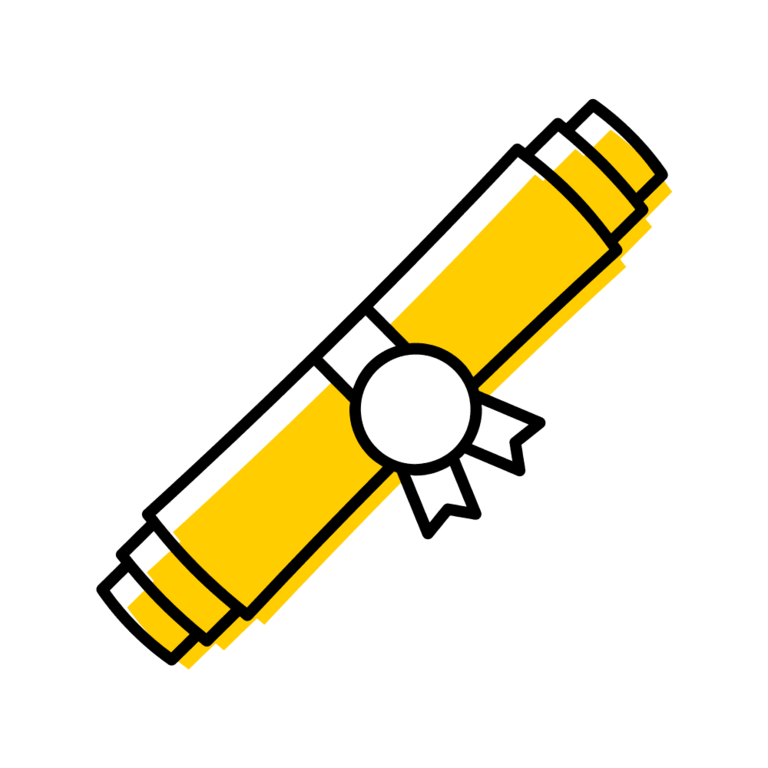 "Gone but never forgotten."
We are proud of our previous members of the team who went on to accomplish bigger and better things!
Nicholas Bormann, MD

Benjamin O. Rangel, B.Sc.

Ossama Abu-Halawa, B.A., M.Phil. 

Gino Bardi Lola, MD

Fatimah Albazron, MS

Paige Howard, MD

Kasra Zarei, MD

Juan Vasquez, MD

Teneme Konne, MD

Justin Reber, PhD

Joseph Hindman, PhD

MayaSky, B.Sc
We are always looking for talented individuals to join the lab. Please contact us if interested.